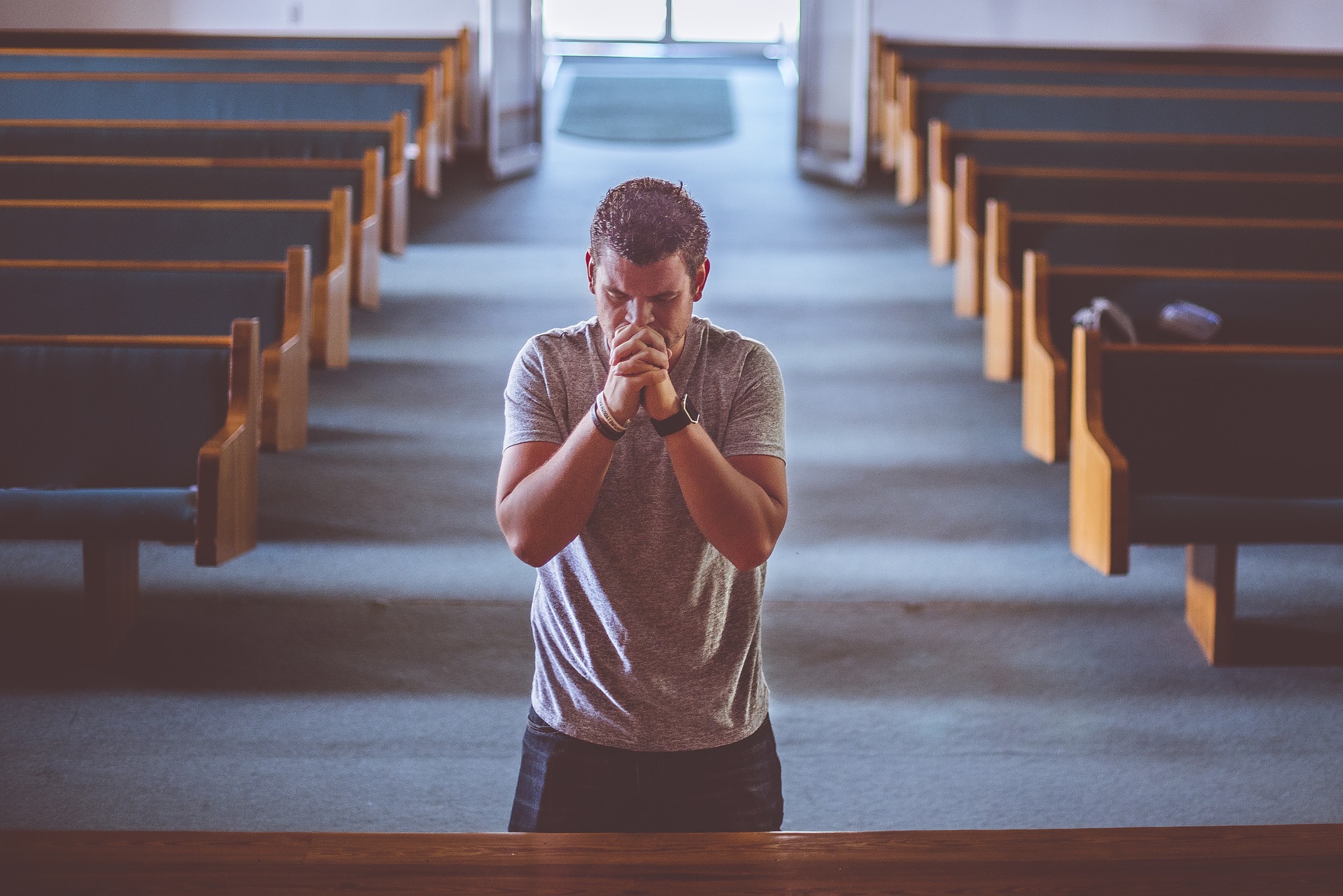 Imagine you have been entrusted with the task of delivering a challenging message to a person or group that is extremely likely to reject it. What do you do? Almighty God instructs you that He is sending you with a message, but you will be encountered with either a rebellious spirit, a profound stubbornness, or an obstinate heart. Nevertheless, you must deliver the message.
Veteran pastoral ministers and servant leaders are not unfamiliar with this prophetic experience that we read about in the book of the Prophet Ezekiel (2:2-5). How difficult it is to speak with people who are unwilling to listen! But when "Our eyes are fixed on the Lord, pleading for His mercy," (Ps 123 [122]), we somehow are able to go forth, prophesy, and fulfill our mission.
A Prophet Is Not Without Honor Except…
This biblical passage from the book of Ezekiel is part of the readings for the 14th Sunday of Ordinary Time (Year B). These particular readings speak to the hearts of preachers and ministry teams devoted to Evangelization. Occasionally, we may "become too elated, because of the abundance of the revelations," (2nd reading – 2 Corinthians 12:7-10) or the abundance of wonderful deeds that have occurred through our apostolate. However, it is experiences like Ezekiel's that remind us that without God we are nothing and cannot accomplish anything truly fruitful. No matter how challenging is the task we are confronting or how powerless we may feel, our Lord reminds us, "My grace is sufficient for you, for [My] power is made perfect in weakness." (2nd reading)
Surprisingly, Jesus Christ felt somewhat "powerless" when He came to His native place and began to teach in the synagogue. We read in Mark's Gospel (chapter 6:1-6) that the people who listened knew His family and background and did not embrace Him, rather they became uncomfortable, raised questions concerning His authority, and felt ashamed and humiliated as He spoke. Therefore, "He was not able to perform any mighty deed there." Along with the two readings from Ezekiel and 2nd Corinthians, this Markan Gospel passage offers us three fundamental words to help address within our ministries some of the challenges we may encounter in the work of Evangelization. These connected words are authority, familiarity, and humility. Briefly defining these terms will serve to inform how our ministries can overcome certain obstacles that arise in our mission to proclaim the Good News.
Continue reading "Building Up Prophets with Honor Within Our Ministries" →